---
Rylan Clark Had The Sweetest Revenge On A Famous Actor Who He Overheard 'Slagging Him Off'
Written by thehitnetwork on December 22, 2021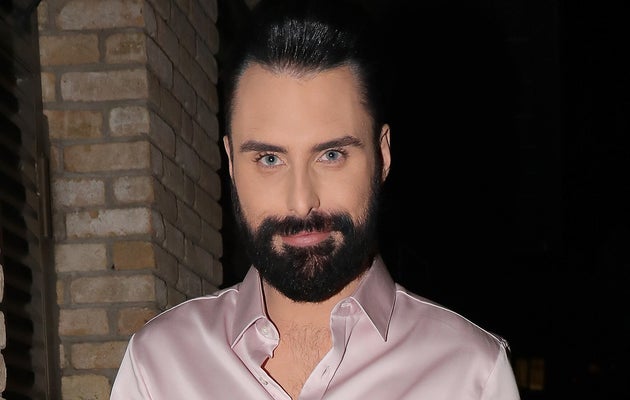 Rylan Clark managed to get the best kind of revenge on a famous actor who he once overheard "slagging him off" behind the scenes on a chat show. 
The Strictly: It Takes Two presenter has recalled hearing the unnamed star calling him names when he filmed an appearance on Alan Carr's Chatty Man back in 2013. 
However, when the actor in question was as nice as pie to his face at an awards do years later, Rylan proved he hadn't forgotten their comment. 
In a new interview (via The Sun), Rylan recalled: "Shortly after The X Factor I went on Chatty Man. There was a guest on the show who is quite a famous actor in this country.
"I could hear him slagging me off, going: 'Why is that idiot on the show? He is an absolute this and that'. I let it go, but I always banked it."
Cut to years later, when Rylan had made it as a successful TV presenter, he then bumped into said actor when he was at the National Television Awards.
"In 2016 and 2017, I was up for the NTA and they asked me to present an award. I go backstage and see this guy walking towards me," Rylan continued.
"He puts his hand out and says, 'Rylan, it is so nice to meet you. I am such a big fan. My daughters absolutely love you and they will kill me if I don't get a photo with you. Please can we have a photo together?'.
"I had a little reality check and thought, 'I either punch him or do the decent thing for the daughters'. So I said, 'Yes, absolutely'."
Rylan added: "As I walked away, I turned around and said, 'Mate, we have met before — on Chatty Man, in 2013. Do you remember slagging me off?'."
Earlier this week, Rylan revealed he isn't quite ready to say goodbye to his old teeth just yet, despite having his famous veneers removed last month.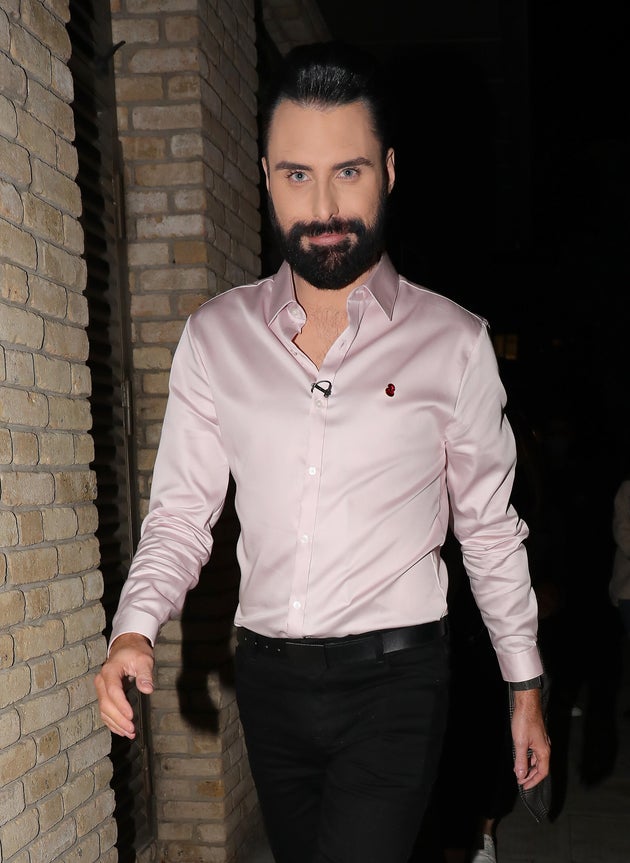 ---
Reader's opinions
---