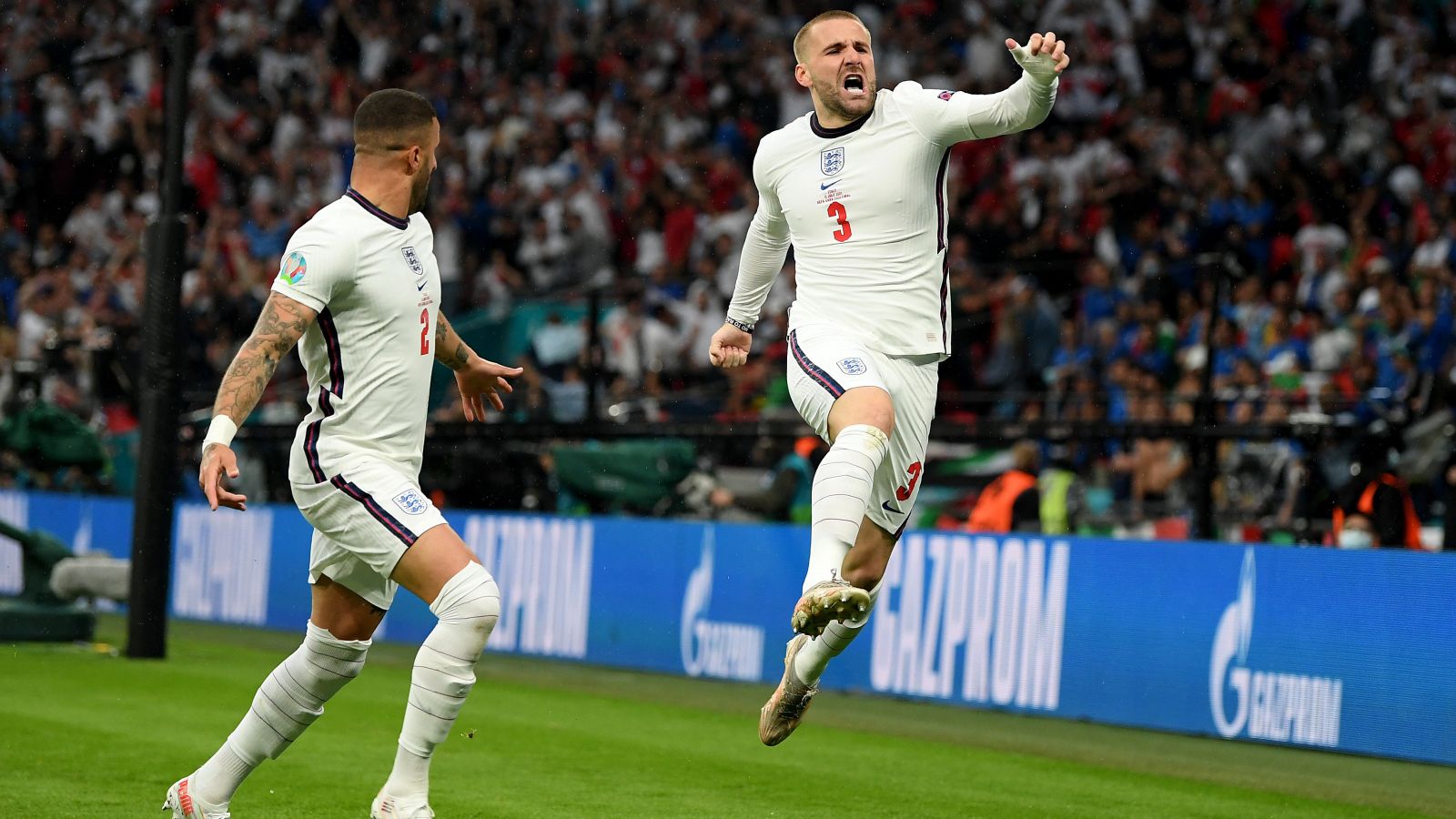 England's progress to the Euro 2020 final caused a "significant risk to public health across the UK", according to scientists from Public Health England (PHE).
Data from NHS Test and Trace showed that more than 9,000 COVID cases were linked to Euro 2020 football games.
Wembley hosted eight matches during the month-long tournament and figures indicated there were a total of 3,036 likely infectious cases at the time of those games, with a further combined 6,376 people likely getting infected around the time they took place.
A report on the public health impact of mass events also found that "particularly high numbers were identified" at the Euro 2020 final on 11 July, a match which England lost on penalties to Italy.
Data showed 2,295 people in or around Wembley were likely to have been infectious at the time of the match, with a further 3,404 people in and around the ground potentially being infected around the time of the final.
England played all but one of their six Euro 2020 games at Wembley, with their quarter-final against Ukraine played in Rome.
The report's authors concluded that Euro 2020 and England's progress to the final "generated a significant risk to public health across the UK even when England played overseas".
"This risk arose not just from individuals attending the event itself, but included activities undertaken during travel and associated social activities," they added.
"For the final and semi-final games at Wembley, risk mitigation measures in place were less effective in controlling COVID transmission than was the case for other mass spectator sports events."