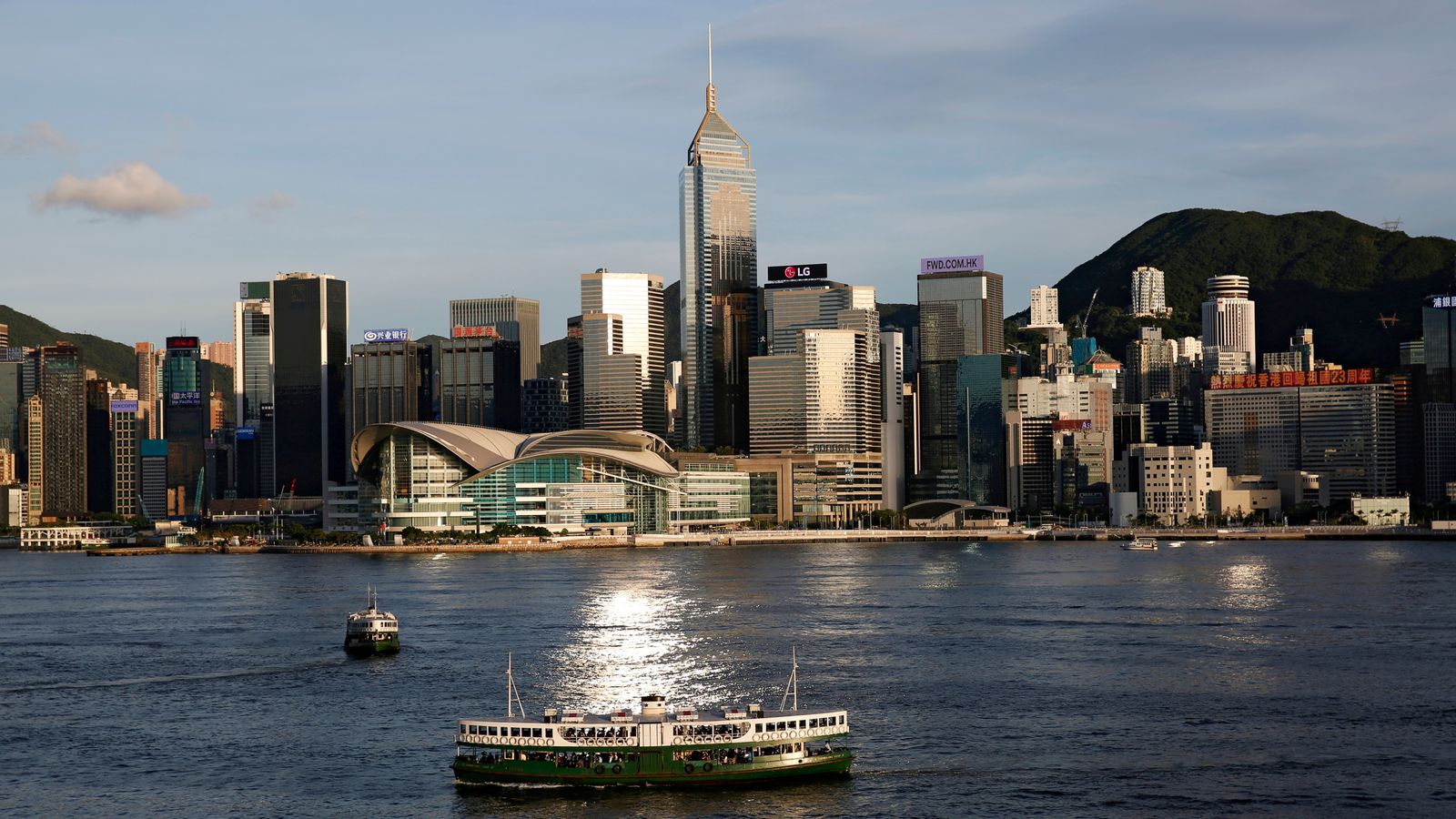 Hong Kong is to ban all British travellers after putting the UK back on its "extremely high-risk' coronavirus list.
The move – which the government said in a statement will be come into effect from this Thursday (1 July) – aims to curb the spread of the Delta COVID variant, first identified in India.
Local health authorities had already moved Britain from the 'high-risk' to 'very high-risk' list.
The latest action is expected to have a big impact on business travellers to Hong Kong – considered a key Asian financial hub, and comes days after quarantine rules for visitors were beefed up.
It means anyone who has been in Britain for more than two hours will be restricted from entering Hong Kong.
Hong Kong has already banned arrivals from India, Nepal, Pakistan and the Philippines.
Last week it banned passenger flights from Indonesia after imported COVID-19 cases from there crossed thresholds set by the global financial hub.
Hong Kong's flight suspension rule is triggered if five or more passengers test positive on arrival, or 10 or more passengers are found to have any strain of the coronavirus while in quarantine.
The region has recorded more than 11,800 cases and 210 deaths since the start of the pandemic.