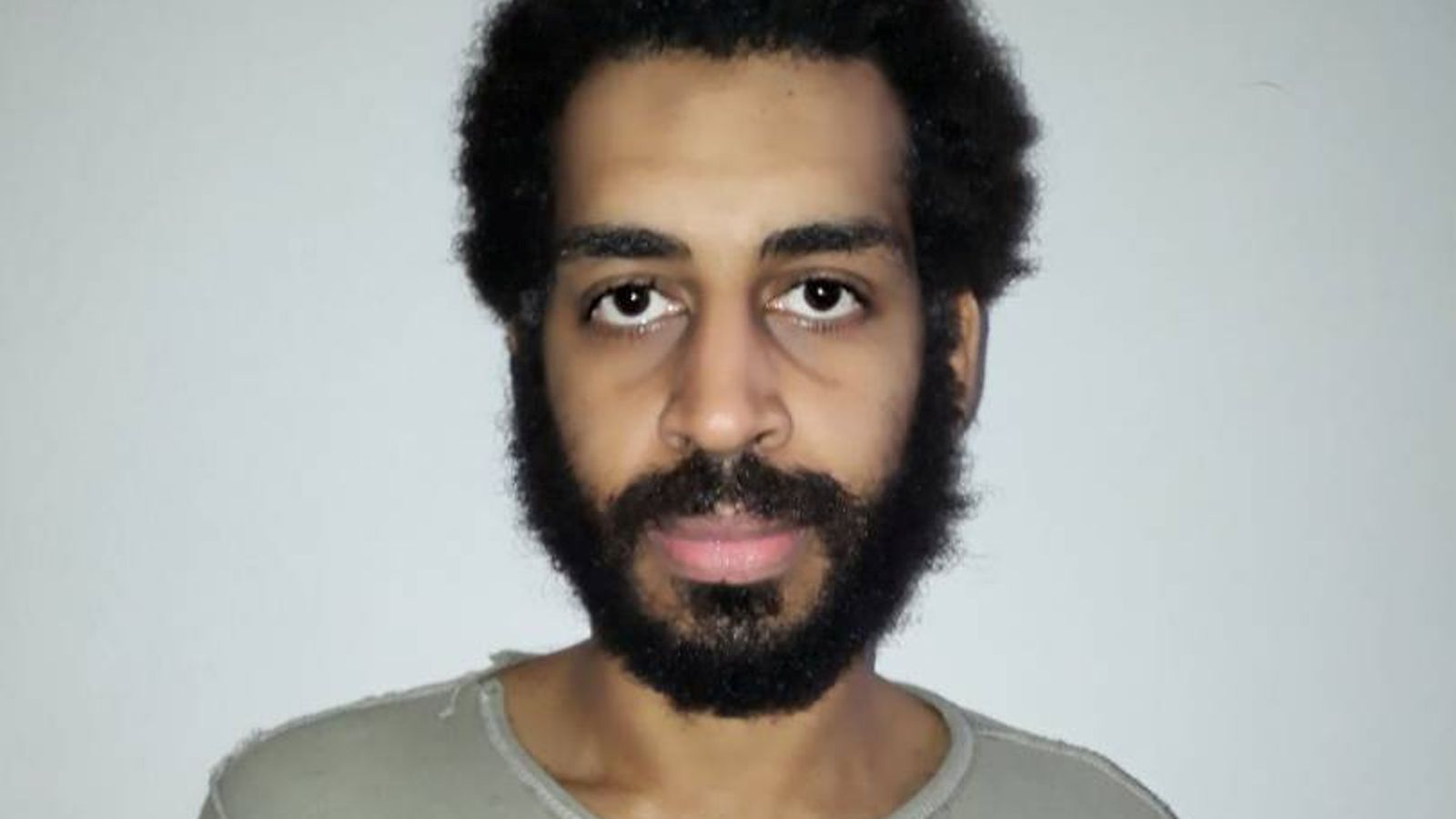 A member of the ISIS group dubbed "the Beatles" is set to plead guilty in a court case in the United States.
Alexanda Amon Kotey has been charged with conspiring to torture and behead American and European hostages in Syria.
It is not immediately clear which charges he will admit.
Kotey is on trial alongside El Shafee Elshekh – but court documents do not say if the latter has reached a plea deal with the authorities.